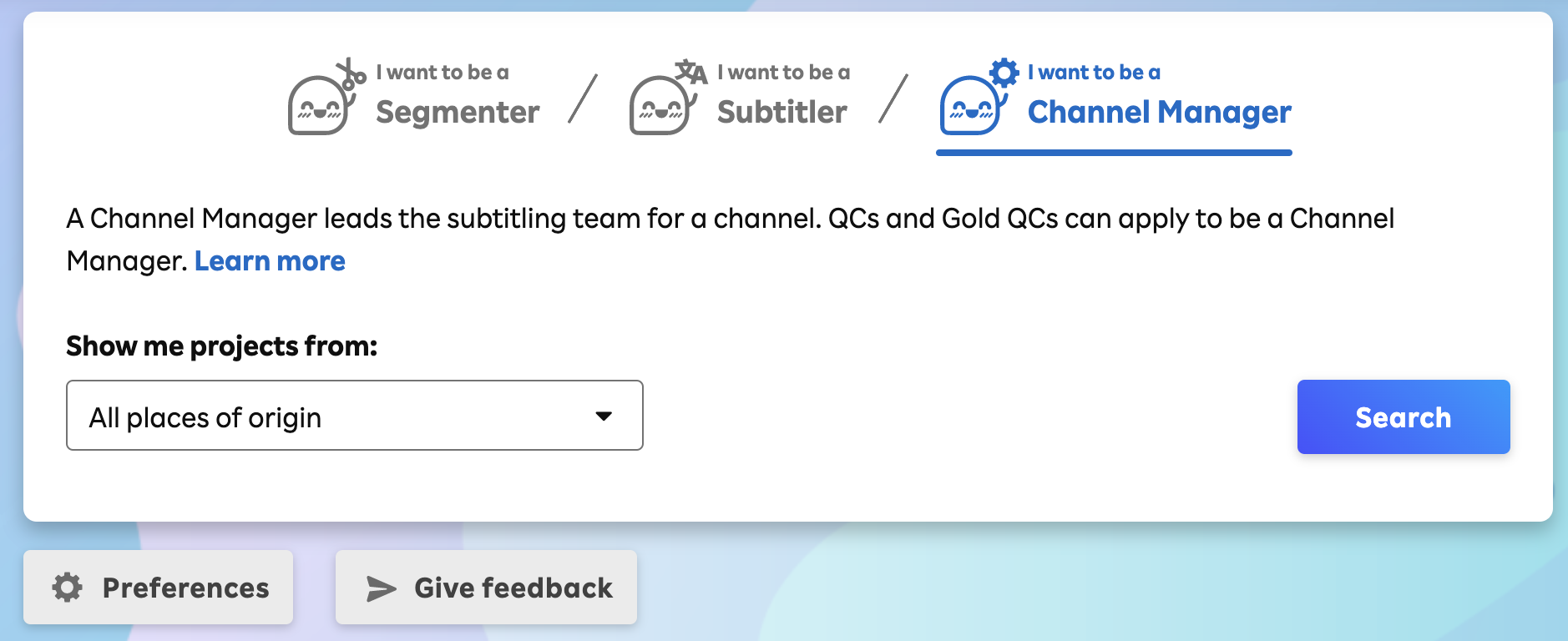 Project Finder is an essential tool for QCs & Gold QCs on Viki to find available channel manager positions. This tool will allow you to search for different Viki shows & movies with teams looking for help from experienced Contributors like yourself.
The following steps should be used to find channels that you can manage. Friendly reminder that you must be signed-in to Viki to access the Project Finder.
Step 1 - Open Project Finder
Open the Project Finder by clicking the "Project Finder" link at the top of your Contributor dashboard.

Step 2 - Select the Channel Manager Option
Select "I want to be a Channel Manager" at the top.

Step 3 - Select your content filters
Select the dropdown menu to filter content by its original geographic region. Please note that the most options appear when "All places of origin" is selected.

Example: Selecting "Korea" would display only teams recruiting content originating from Korea.
Step 4 - Click search
Click on the "Search" button.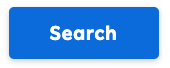 Step 5 - Apply for a channel
Once you have decided upon a channel to apply for, select the "Apply" button underneath it.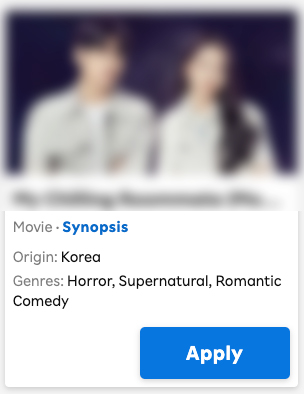 Step 6 - Channel Manager application confirmation
A new window will open and take you to the channel page and provide you with a pop-up.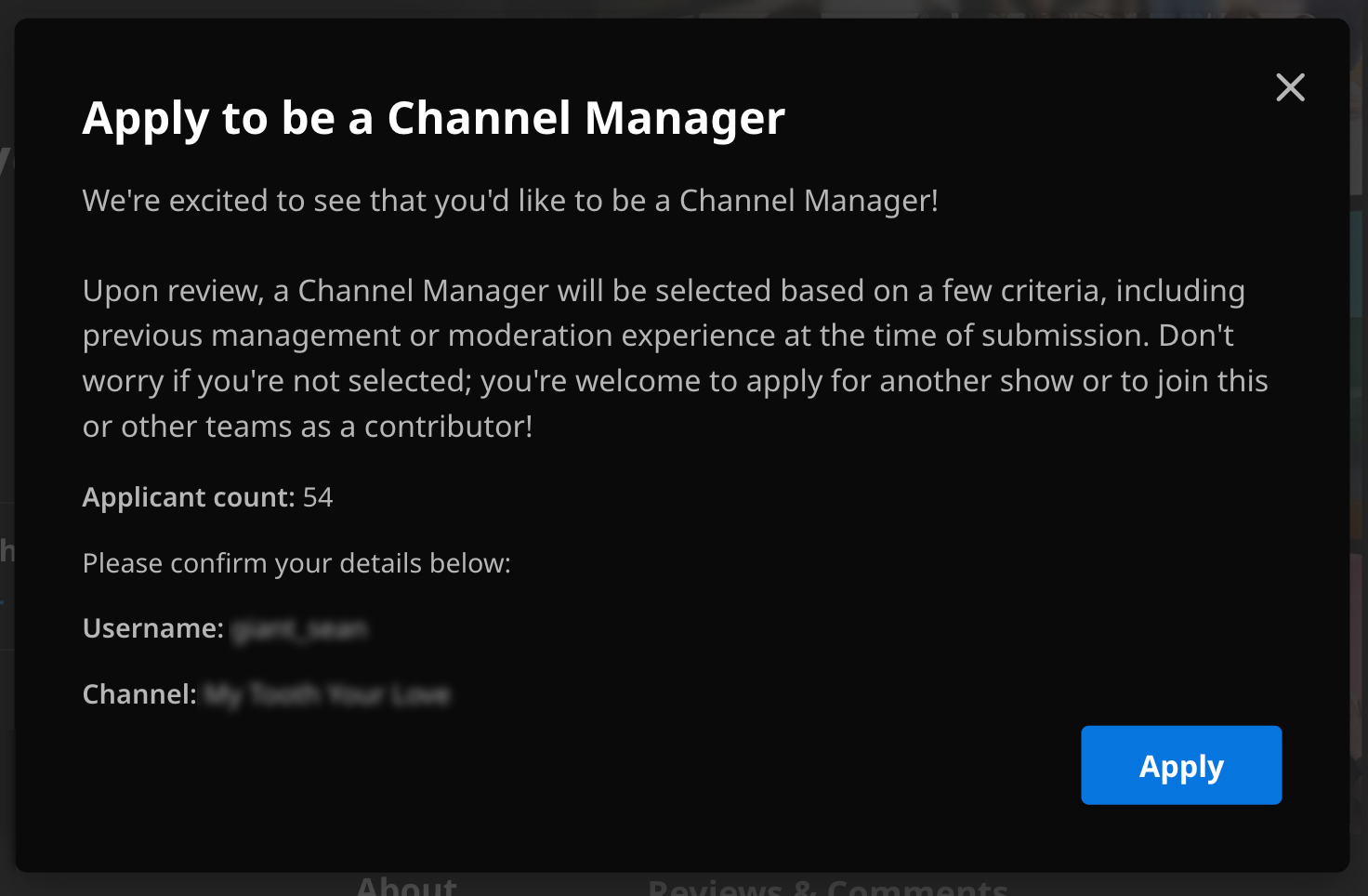 Step 7 - Confirm your application
Read over the application that pops-up. You will be shown:
How many people have already applied.
Your username.
The name of the channel.
Step 8 - Apply
Once you're sure you want to apply, click the "Apply" button.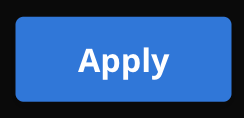 Step 9 - You did it!
Congratulations!! You have successfully applied for a Channel Manager position on Viki!
---
FAQs
Q: I'm not seeing many options, what should I do?
A: The most options are available when you select "All places of origin".
Q: I am not sure if I applied for a channel already, how can I tell?
A: f you apply to a channel more than once, after your first try you will receive the following message.


Q: I submitted applications, what do I do next?
A: You should receive a response from a Viki staff member. Keep an eye on your inbox for private messages. More information about your inbox can be found here.
Q: What does the 'Preferences' button do?
A: The "Preferences" button will take you to your preference settings for Project Finder as well as where you can opt-in or opt-out of being listed on the leaderboard page.
Q: How do I provide feedback?
A: The "Give Feedback" button will prompt you to a survey to provide us with feedback. This is crucial information for us to learn what works and what does not work for our Contributors. We appreciate your feedback!